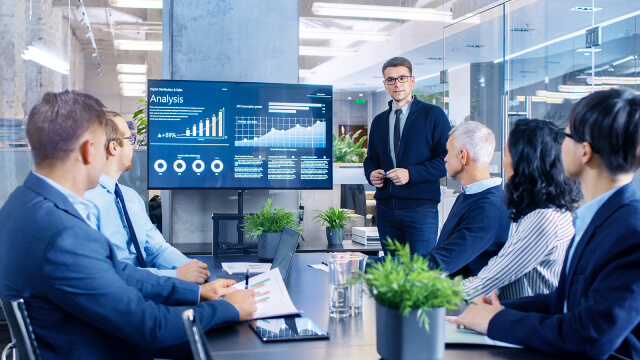 CWM® Program

Achieve one of the highest distinctions in the wealth management profession: Become a Chartered Wealth Manager® (CWM®).
As a CWM® charter holder, you will have the knowledge and the skills to thrive in the competitive wealth management & investing industry.
The CWM® charter gives you expertise and real-world skills in wealth management and investment advisory.
Join more than 300,000+ professionals who have been recognized globally for their technical skills, commitment to ethics and professionalism.
Expand Your Knowledge with a Relevant and Rigorous Curriculum
The CWM® Program helps you capitalize on your passion & strengths. As a globally recognized credential in the wealth management profession, the CWM® Program enhances your knowledge and work experience.
Gain a designation that will tell the world you have the skills to thrive in today's complex and evolving wealth & investment management industry.
The CWM® charter is the gold standard for wealth managers, investment advisors and research analysts, and others in investment decision-making roles.
Curriculum Designed with Your Future in Mind
With a curriculum based on insights from practicing wealth management professionals, the CWM® Program provides a strong foundation in advanced wealth advisory and real-world investment selection and portfolio management skills.
By collaborating with industry experts, we ensure that we provide a relevant curriculum and that CWM® charter holders are ready to enter today's market.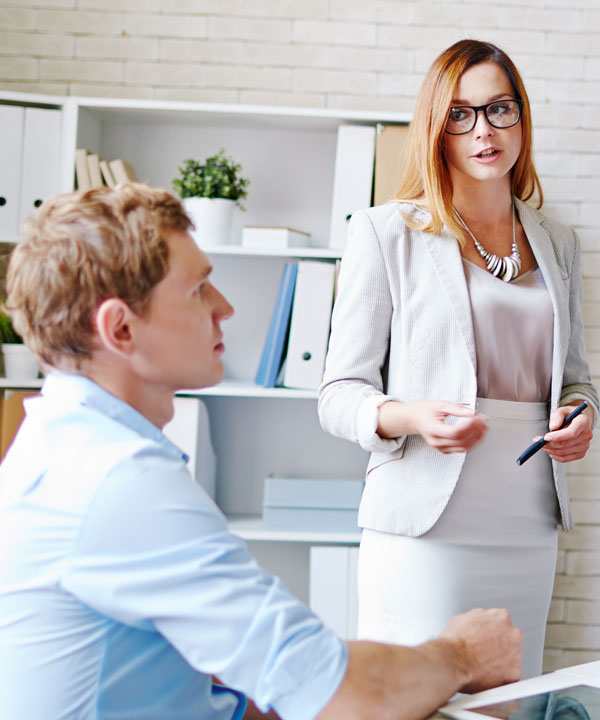 Why CWM® is Right for You?
Globally Recognized Certification in Wealth Management in more than 150+ countries
Awarded directly by American Academy of Financial Management® US
Global Certification in true sense and no territorial examination required
Build Credibility by Earning the Charter Designation
Endorsed by leading Corporates of India, Be a recruiters' Choice
Accredited By NISM under SEBI RIA Regulations 2013
Only Certification with Exhaustive & updated curriculum in the industry
Get formally trained on concepts learnt through experience
Distinguish yourself from the peers
Be a part of the fastest growing industry
Work Across industry at top profiles
Promote yourself as a Financial Doctor and not a Chemist!
CWM® Certification will help you to :
Expand your wealth management skills by adopting international best practices.
Develop a checklist of key applied techniques in wealth management that will remain with you throughout your career
Become an expert in evaluation, diagnosis and planning in working with Super High Net Worth Clients
Integrate optimum products and services in your wealth management development strategies
Maximize the impact of your client communications and reporting
Deal with the complexities of investing in global markets and develop strategies for managing risk and maximizing returns
To Navigate unforeseen hurdles and ease clients' Investing
Understand the client's behaviour and retain them for Generations by using behavioral & relationship management skills.