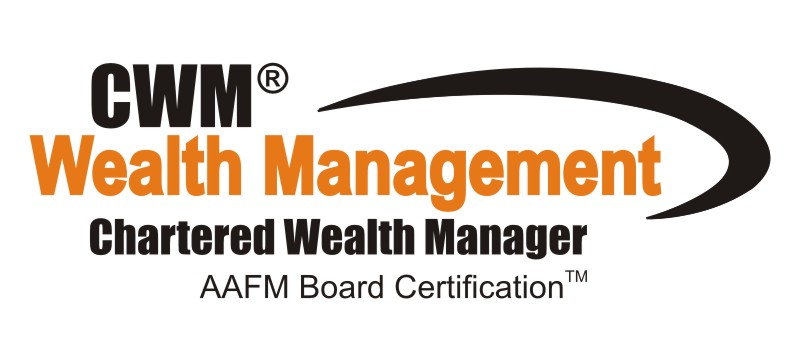 Chartered Wealth Manager-CWM® Program
Achieve the highest distinction in the 'Wealth Management' profession – the Chartered Wealth Manager® CWM® Designation.
The Chartered Wealth Manager®(CWM®) credential is held by over 50,000 professionals around the world. The CWM® Charter gives a strong understanding of advanced Wealth Management Strategies and real-world High Net-Worth Client Management skills.
The CWM® Program is a self-study program supported by our Proprietary E-Learning System USA-ACER divided into two levels of exams. Passing these exams along with the assigned projects is one step to becoming a CWM® charter holder.
Eligibility Criteria to Pursue the CWM® Program.
Candidates having cleared the 10+2 Examination are eligible to pursue the CWM® Program but to earn the Charter you need to be at-least a Graduate (any stream). There is no Work Experience Requirement to earn the Charter.
Awarded by American Academy of Financial Management® USA, (AAFM), the CWM® credential signifies that you have demonstrated the knowledge and skills required to effectively execute critical functions related to Onshore and Offshore Wealth Management including Wealth Enhancement, Wealth Preservation and Wealth Transfer. In today's environment, companies are looking for proven and ethical professionals. They are looking for CWMs.
Whether you're looking to safeguard your career or seeking a promotion, earning the CWM certification opens a variety of doors. The 2018 AAFM Compensation Survey shows that CWMs earn 27% more than their non-certified peers: