Estate Planning is a process that seeks to manage an individual's or a family's wealth in the event of an individual or key family member becoming incapacitated or their passing away. It includes intergenerational wealth transfer, business succession planning, trust planning, family wealth governance, estate tax planning etc.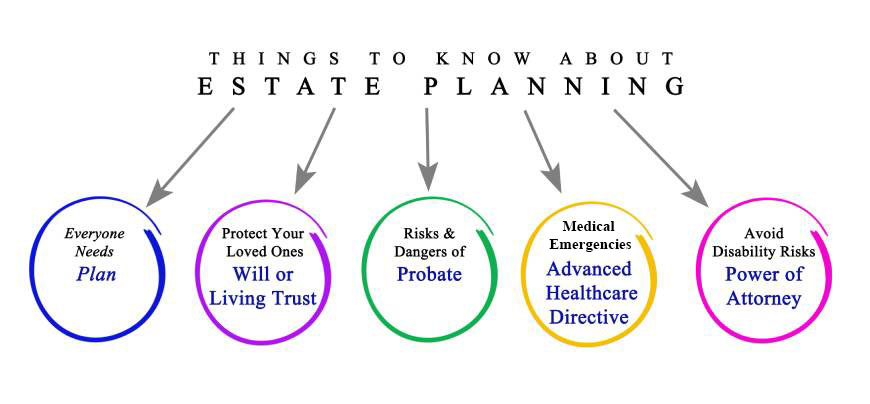 Estate Planning Opportunity:
Entrepreneurs are very good in creating wealth, but often they are not as skillful and ignore the importance of preserving their wealth over multiple generations. Wealth Preservation, Wealth Transfer and Succession Planning are very technical issues which require in depth knowledge and specialized skills which need to be learnt and practiced for perfection.
Much of the wealth in the world will change hands over the next two decades from experienced family members who might be the creators of this wealth to newer generations that may not be prepared and might lack skills in managing and preserving the wealth. In developing world the rate of growth of wealth is higher than in the developed markets but advisors in these countries lack both skills and knowledge to enable their clients to find the best solution in transferring and preserving wealth over multiple generations.
Thus there is a significant opportunity to advise affluent families now and well into the future about wealth preservation and succession planning over multiple generations.
The key skills to advising High Net Worth Individuals (HNI's) about estate planning include family dynamics management, philanthropy planning and family governance structure planning. The above components of estate planning are assuming an equal and sometimes greater business opportunities for financial advisors, wealth managers, private bankers and legal counsels. This has been accentuated because now third and fourth generation family members are now realizing the importance of investing in the human capital i.e. investing in the development and well-being of family members being more crucial for family wealth preservation than making financial investments.
Serving Affluent Clients and Families on Estate Planning, Business Succession Planning is a fantastic business opportunity.