American Academy of Financial Management India (AAFM India) is an organization and a Professional Standards Setting body that proactively guides the development and promotion of standards for Financial Advisory Professionals to benefit and protect the public in the country. It is a Professional Membership & Certification organization-part of leading Global Confederation established by prominent financial service corporations with an objective to professionalize the concept of Financial Advisory in India.
The candidates who wish to undergo the CTEPTM Certification Program (the 'Program') have to get registered with AAFM India.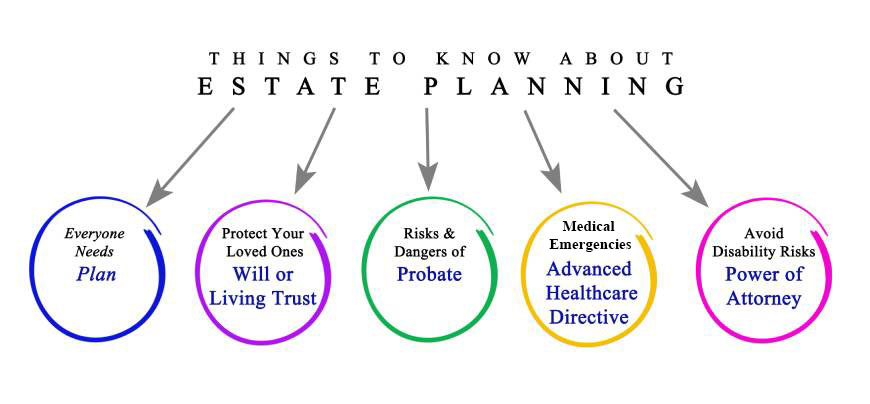 Steps for Registration:
Fill the Registration Form
Attach the required Documents
Enclose the Fees.
Courier the Form to AAFM India
AAFM India generates the Student Registration No. and Couriers the Study Material to the student.
60 days after the registration the student can register for the Examination.
On successful clearance of exam student fills the certification form and couriers it to the AAFM India
AAFM USA awards the CTEPTM Certification.