Becoming a CWM® charterholder is a defining moment for many wealth professionals and showcases a strong understanding of advanced wealth advisory, investment selection and real-world portfolio management skills.
We outline everything you need to know to prepare for CWM® Program, so you can feel confident when enrolling.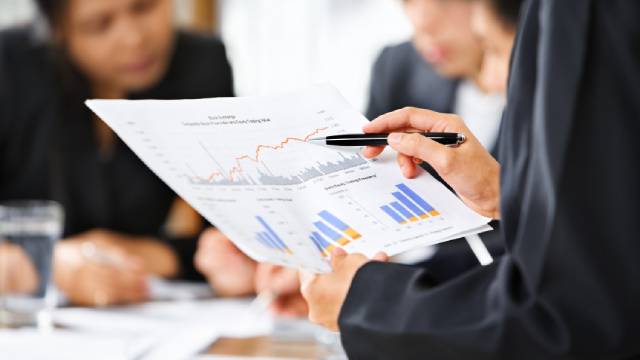 Enroll in the CWM® Program
There are enrolment requirements.

Study using the USA-Acer System
CWM® E-Learning System.

Pass the Level 1 Exam
Only if you register through Compulsory Pathway.

Pass Level 2 Exam
Compulsory for all Pathways.

Complete all Project Works
Compulsory for all Pathways.

Join AAFM® as a Regular Member
Candidates should become AAFM Members to obtain the Charter.