Recognised, Trusted & Accredited BY

Global Passport to Million Job Opportunities in Banking & Finance
India is expected to be the fourth largest private wealth market globally by 2028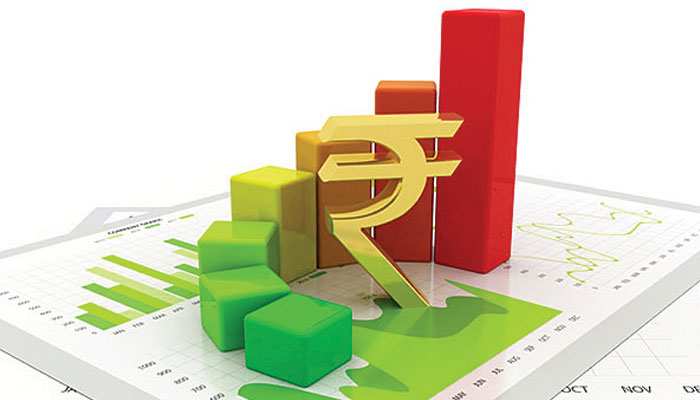 India is today one of the most vibrant global economies on the back of robust banking and insurance sectors. The relaxation of foreign investment rules has received a positive response from the insurance sector, with many companies announcing plans to increase their stakes in joint ventures with Indian companies. Over the coming quarters, there could be a series of joint venture deals between global insurance giants and local players.
The Association of Mutual Funds in India (AMFI) is targeting nearly five-fold growth in AUM to Rs. 95 lakh crore (US$ 1.47 trillion) and more than three times growth in investor accounts to 130 million by 2025.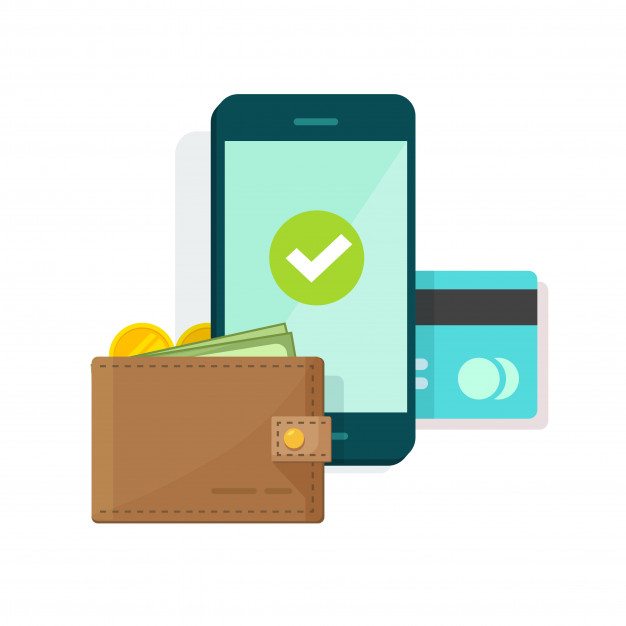 India's mobile wallet industry is estimated to grow at a Compound Annual Growth Rate (CAGR) of 150% to reach US$ 4.4 billion by 2022, while mobile wallet transactions will touch Rs. 32 trillion (USD$ 492.6 billion) during the same period.
According to Goldman Sachs, investors have been pouring money into India's stock market, which is likely to reach >US$ 5 trillion, surpassing the UK, and become the fifth-largest stock market worldwide by 2024.
What's Inside?
01
International Certification program from USA
02
Earn 2 International Certifications including CWM® Certification accredited by NISM with additional 6 Statutory Certifications
03
Extensive Curriculum of
300 Hours
04
Pre Placement Assistance
05
Mentorship & Industry
Guidance
06
Flexible Weekday Program for Fresher or Experienced
07
Get access to Digital Marketing Tool Kit
08
Get Complementary AAFM® Finance Club Membership for 1 Year
09
Learning Management System
This Program is Curated for
Graduates aspiring to enter the Banking, Mutual Fund, Wealth Management, Real Estate & Private Banking Industry.
People from Banks, NBFCs, Broking houses, Mutual Funds, Insurance and Distribution houses.
Suitable for all those with a finance background who wish to cement their knowledge.
Product Head, Business Heads, Relationship Managers from Banks, Mutual Fund Houses, Distribution, Wealth Management, Family Office, Advisory firms etc.
Independent Advisors who manage HNI or UHNI clients and wish to enhance their technical skills.
Program Readiness
The PGP-PBWM is a Comprehensive Industry Readiness focused 300+ Hours Program for career in Private Banking, Wealth Management, Equity Advisory, Investment Planning and Financial Advisory Roles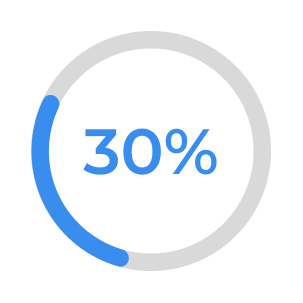 Private Banking &
Wealth Management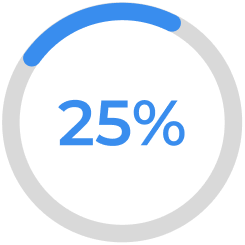 Retail Banking &
Alternative Products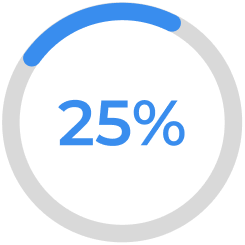 Securities Markets &
its Analysis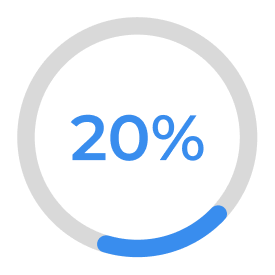 Career Readiness &
Client Engagement
Curriculum
The PGP-PBWM is designed for, a highly sophisticated and specialized Program which is led and curated by industry professionals after analysing job requirements to determine the knowledge, skills and abilities required to function effectively as a Wealth Manager.
Module 1
Concepts of Wealth Management.
Private Banking.
Investment Vehicles of Wealth Management.
Role of Wealth Management in Banking.
Module 3
Equity Analysis
Equity Derivatives
Currency Derivatives
Commodity Derivatives
Module 5
Behavioural Finance in Wealth Management.
Relationship Management by a Private Banker and Wealth Manager
Loan & Debt Management
International Taxation and Trust Planning
Module 2
Securities Market.
Legalities of Wealth Management.
Life Cycle Management.
Intergenerational Wealth Transfer and Tax Planning.
Module 4
Alternative Products in Wealth Management.
Fixed Income Securities
Portfolio Management
Real Estate Valuation and Analysis
Pedagogy
Schedule :

3 Days/week
6PM to 8PM
Duration :

10 months
Mode of Delivery :

Device-to-Device
E-learning
Batch size :

30 Students
Eligiblity :

Graduation with
No age limit
The pedagogical coursework has a blend of lectures, case discussions, project work, assignments, term papers, and many more exciting components. The teaching methodology is practical, hands-on and real-time, rather than merely theoretical. The online classes will be taken by academicians and professionals from Wealth Management and Banking Industry.
Experience At AAFM® INDIA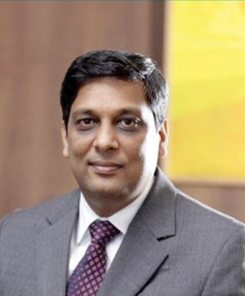 A professional qualification is a must today to be an advisor in the financial services industry. CWM has the international experience to provide standards of excellence in advisory and wealth management which will not only benefit the clients but the financial industry as a whole.
Abhishake Mathur
SVP - Financial Planning, ICICI Securities Ltd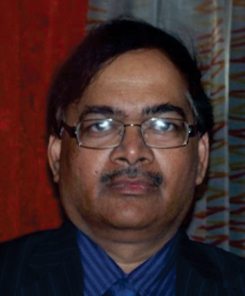 "CWM certification is the unique wealth management certification which deals with all the aspects of wealth management like investment strategies, relationship management behavioral finance real estate global taxation wealth transfer etc. This certification enables the advisors to develop new skills, thus fulfilling the needs of the industry and clients.""
Daya Dhar Raj Srivastava
Asstt. General Manager, State Bank of India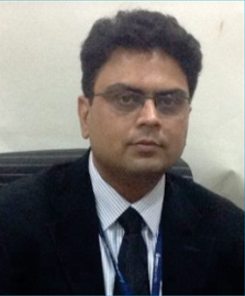 International certification with a relevant and comprehensive curriculum for wealth professionals.
Neeraj Joshi
V.P & Head - ICICI Direct Centre for Financial Learning, ICICI Securities Ltd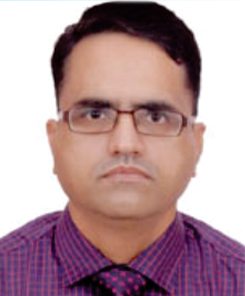 This will enhance the scope of wealth management & financial planning in India.
Nirmal K. Rewaria
Senoir Vice President, Edelweiss Financial Services Ltd.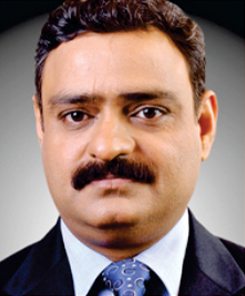 Indian regulator has taken the charge to make Indian financial market investor friendly. Advisor needs proper education on all wealth products. CWM will pay crucial role to develop the wealth managers who can understand investor's requirement and make the regulates dream true. Wealth management business houses need to upgrade their team to handle wealth management's requirement and requirement creates the huge employment opportunities. CWM is a win-win proposition for all stake holders, advisors, investors, manufactures, investment houses and industry.
Rajan Pathak
EVP & National Head, ING Financial Services Pvt. Ltd.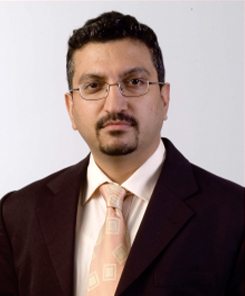 CWM Certification can substantially improve quality of advice & entrance client management skills of financial advisors.
Sumeet Surendranath Vaid
Managing Director, M/s Freedom Wealth Solutions Pvt. Ltd.
9 Certifications in 1 Program

Chartered Wealth Manager


6 NISM Certifications


Insurance Regulatory and Development Authority of India Certifcation


Post Graduate Program Certification

Perspective Recruiters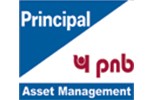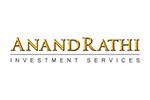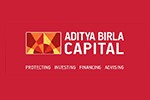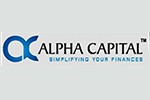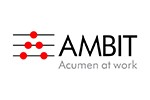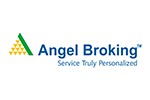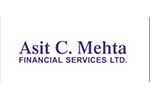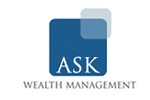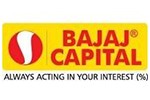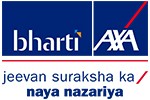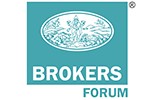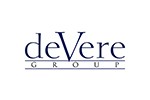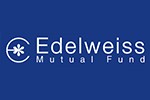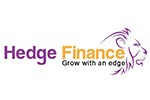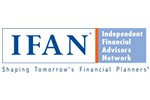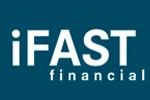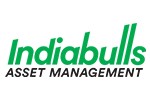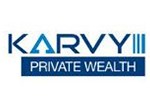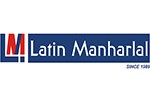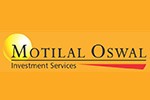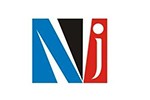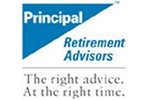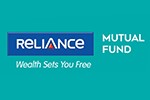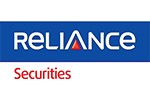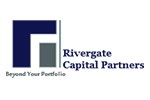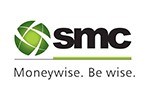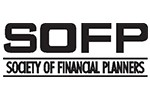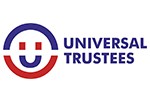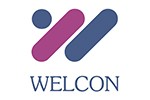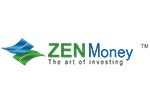 Fee structure
Total Program Fees – INR 1,50,000/- + GST
INR 1,50,000/- + GST
&
get upfront 10% payment discount
3/6/9
Month EMI Plan
With
0% Interest
Enquire Now
Fill the form and Our Program Manager will get in touch with you